Get Your Business Found Online to Get More Clients!
Join our ever growing list of clients' success stories, their businesses growing significantly with our marketing services. See their results which we can do for your business, too!
We Are a Results-Driven SEO, PPC, SMM, and Web Development Agency

Search Engine Optimization
Rank your business according to the services you provide and get the highest-quality leads. This service includes local SEO.

Content Writing Services
Our writers are proficient in SEO Writing for high-performing, quality content.

Web Design & Development
We will build you a dynamic, robust, and fast loading website which search engines love.

Graphic Design
Our Graphic Design expert has decades of experience, working for major corporations.

Pay Per Click Advertising
Advertise your company on Google and start receiving high-quality leads today

Press Release
Get press releases in the top, high DA sites for your business to build trust and credibility. This also includes press releases for some restricted topics.
A Preview of Team Page One's Results
Pool Contractor in Oklahoma
Despite the pandemic, this pool contractor achieved 723% growth in 2 months. The client said it was his "best year ever."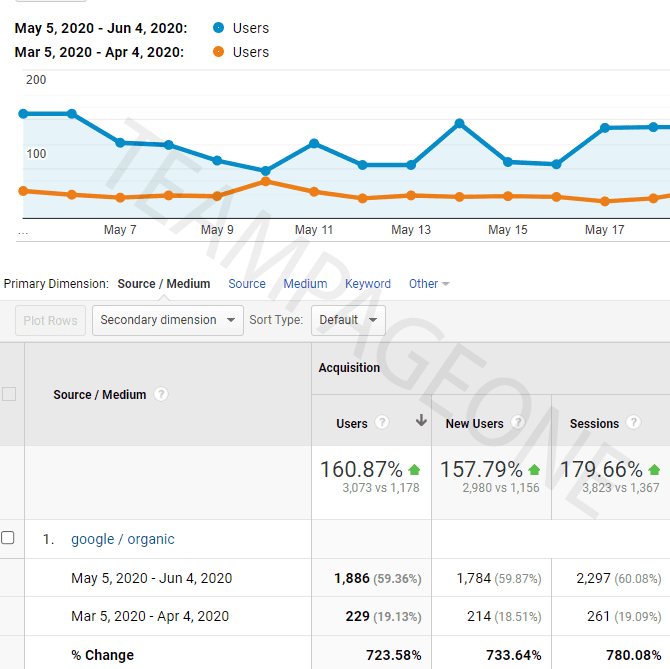 Pawnshop in Chicago
This pawnshop experienced 2483% growth in 8 months and continues to grow strong.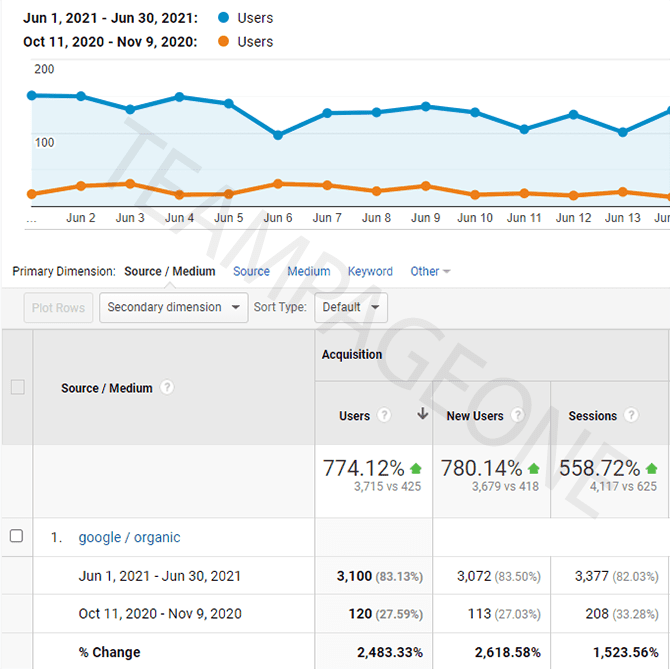 Podiatrist in Adelaide
Onpage SEO Services and Content Strategy 496% growth in 5 months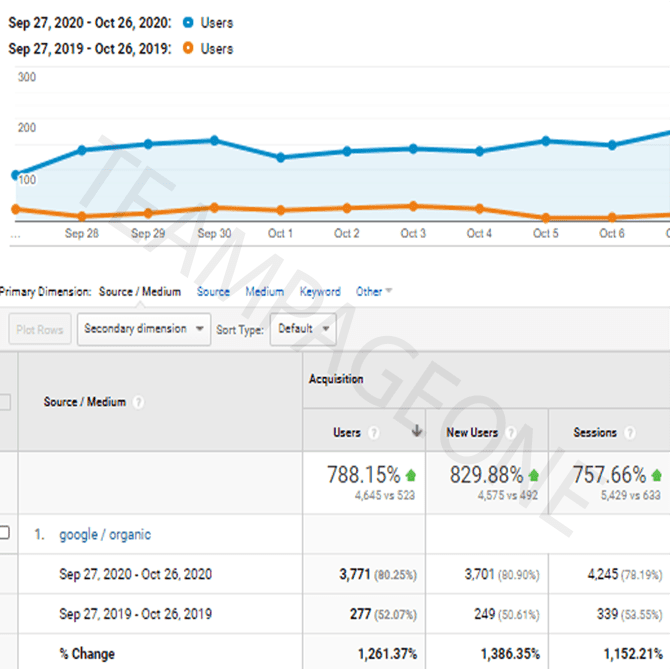 Dentist in Melbourne
Local SEO showed a dramatic increase in Map views and Search views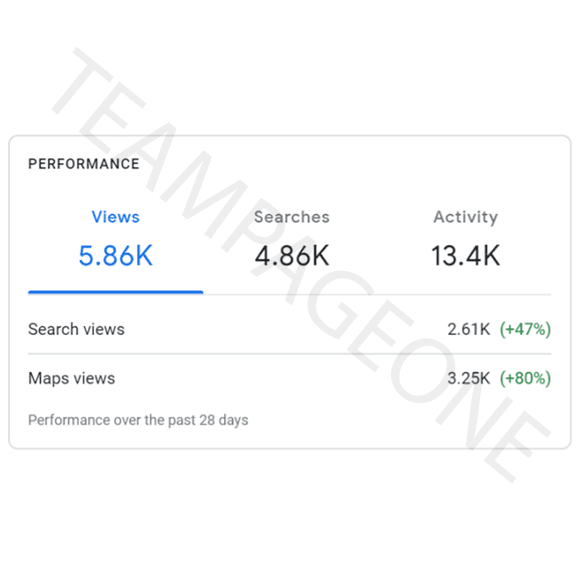 Google Ads for Boudoir Photography Studio
The client wanted us to kick off the Google Ads and get her new boudoir shoots. It took us less than a week to attract new customers through a manual search ads campaign which continues to provide her with work.

Google Adwords for Pressure Washing Business
In the first month, we managed to increase their volume of leads by 235% and to reduce cost per lead by 57%. We accomplished this through granularly focused single keyword ad groups and optimization on a demographic level.

Here are just a few of the many websites we have built. We have built for local businesses, eCommerce sites, web portals/platforms, to name a few.
What our clients have to say about us…
We just recently started with Team Page One and couldn't be happier. They have been very responsive to all emails and phone calls we've had. Its only been a month and we are already seeing a difference. If you are a service contractor of any sort and want to grow and improve your business, contact Team Page One. 100% would recommend!
Team Page One has so far given me the best customer service and communication. I just recently hired them and they really impressed me with the work they did on my site. It's only been a month and we are already seeing a difference. Just can't say enough about this team, if you need anything business-related they have you covered. Thank you!
I have had an amazing experience with TeamPageOne, the whole team from start to finish has been amazing. They are extremely detail-oriented and they will be able to help you in many different ways. Our website looks great and we're very excited about continuing to grow with their help! Thanks TeamPageOne!
We are very happy with the results. In a relatively short time, Team Page One is producing a better position in search efforts. I've had 80% more phone calls and sales after hiring these guys. I usually don't trust marketing agencies but this small agency was able to provide results within weeks of starting. Highly recommend!
If you are not using SEO and Google Ads campaign in your marketing efforts, reach out to Team Page One now. These guys audited our campaign and trained us on how to manage our account properly. Great work!
Team Page 1 is one of the few rare marketing companies that is honest and stay true to there word. They helped me build a website to replace the old outdated one. They don't just slap websites together like guys I've worked with before. I'll definitely work with them again in the future.
Teampageone are true professionals that truly know SEO, they were also able to clearly demonstrate the benefit that their services provided (by showing before and after data) – which not everyone can do! Great work. They are easy to deal with and proactive and always willing to help. Couldn't ask for more. Thanks!"
They have been the best SEO that we have worked with in the past three years. They are responsive, pay attention to detail and do an excellent job at on-page SEO. The pages that they optimized for us consistently increased in ranking and brought us a great deal of traffic. Highly recommend!"
Their team delivered above and beyond. They provided SEO research, analysis and improved the organic traffic to my website. They were also available to help with unrelated technical questions from time to time which was a great help.
I cannot recommend this company enough. They did a great job helping me optimize my website. They thought of things I didn't and diligently worked behind the scenes to ensure my website was optimized for high traffic. Excellent hire.
Team Page One was wonderful to work with. They transformed the SEO on my website to bring me the traffic I needed to grow my business. They were quick and efficient in their work and communication.
Finally found SEO experts I can trust and can get results cost-effectively. Team Page One really cares and really knows their stuff. I have tried over 30 SEO people and they are the best!
Let's Talk About Growing Your Business!