Web Design and Development
Website development by experts is important as your site represents your business. It will create an impression on your potential customers. Hence, a DIY website is a big NO.
Important elements you need to know about website design: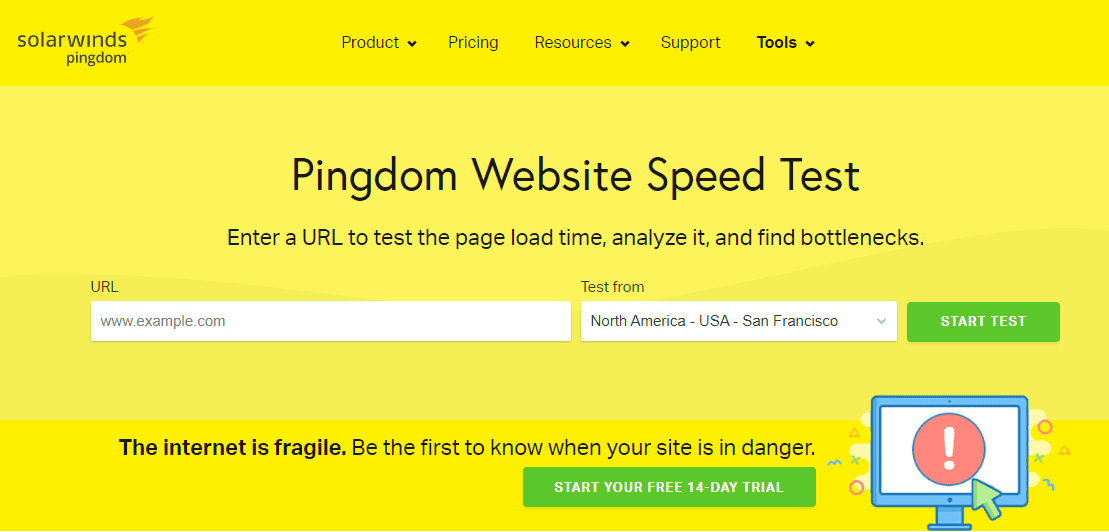 1. Page Loading Speed
Does each of your pages load in under 3 seconds? Does it pass the page speed test? Speed of page loading is an important factor that affects ranking in search engines.
A common mistake when a website is not designed by a professional is the tendency to upload huge files. This takes longer to render such that even just one huge file is enough to drag page loading time.
Professional web designers know this, and they know how to achieve great page speed. This includes optimizing images, minifying Javascripts, CSS, and HTML. Page loading speed is also dependent on the next factor, webhosting.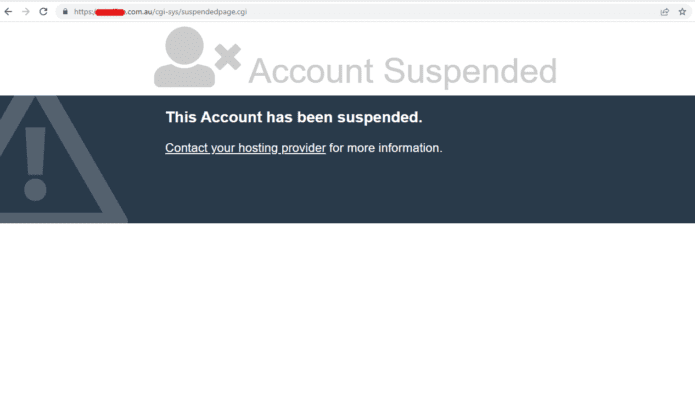 2. The Right Webhosting
Your site is live and viewable because of Webhosting. It is your "rent" of the internet space. Your Webhosting must have the right capacity according to your business website's needs.
If you want your site to be fast and capable of handling all your images, videos, and resource usage, choosing Webhosting is also crucial. If you use the wrong hosting for your site, it is very likely that your website will shut down for over-usage of resources such as shown in the screenshot.

3. Mobile Friendliness
Based on studies, over 60% of internet usage is through a mobile device. That being said, Google has implemented the Mobile First Policy.
If your site does not adjust to a mobile device's display, your site will be too small to be of use to a website visitor, causing the visitor to leave your site. You must make sure that your website adjusts its display in any mobile device. You can check a site's mobile-friendliness by this Mobile Friendly Test.
4. User Interface (UI)
User interface is all about the right layout for your website visitors. Is your site's structure and layout user-friendly? Is it easy to navigate with the reader not going beyond 3 clicks to get to a certain page? These are samples of the bigger picture – the User Experience.
5. User Experience (UX)
User Experience is the over-all ease of use and a totality of elements of Page Loading Speed, Mobile Friendliness, and User Interface. Your website visitors must have a satisfactory experience in navigating your website and achieve the purpose of his website visit.
Not having this ease of use will cause a website visitor to leave, causing a high bounce rate, which is a ranking factor in Google.
Why so? When a website visitor leaves your site after just a few seconds or a couple of minutes, to Google it means the visitor did not achieve what he/she was looking for in your site. This can mean you will not rank for the keywords that the visitor used to land on your website.
Here are just a few of the many websites we have built. We have built for local businesses, eCommerce sites, web portals/platforms, to name a few.
Entrust Your Website Development to Us
Your website represents your business online – it CAN make or break your business. Don't take chances with website design. A professionally designed website can give your customers a great user experience and can generate new leads and recurring visitors. Contact us today for professional website development and design.