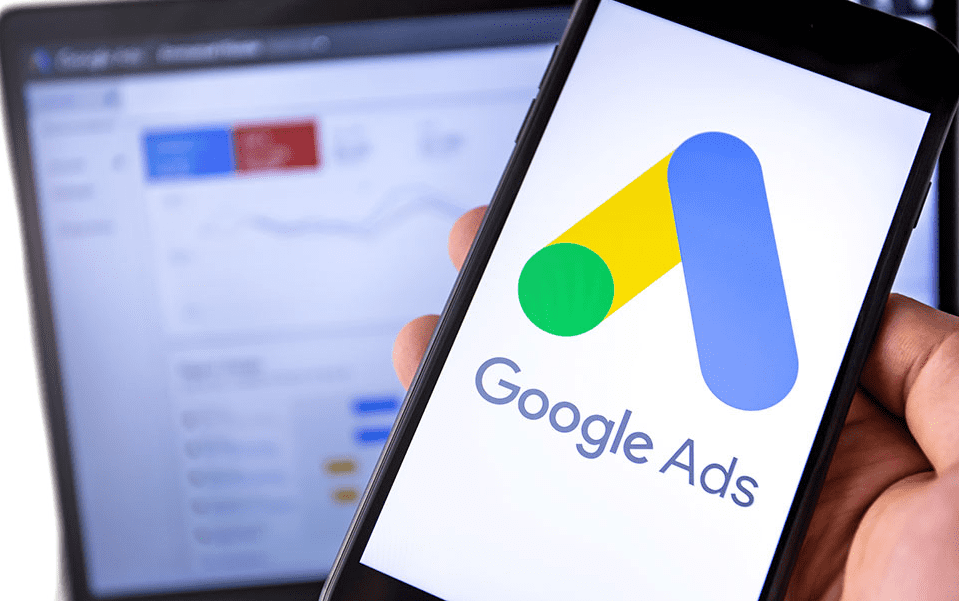 Google Ads Expert Ready To Help!
Do you want to find a great PPC agency to help bring in more leads and potential customers?
Your search is now over since Team Page One offers premium Google Ads Management services and we serve clients in the United States as well as all over the world.
Our focus is on creating lead generation and search campaigns for most small to medium-sized businesses.
Once you hire us, you'll get significantly more completions of your lead forms as well as phone calls that will lead to rapid business growth. You can also rest assured that you don't need to sign any contracts as we offer a month-to-month service.
Get Expert Google Ads Help
We work with roofing companies, electricians, plumbers, pressure washing companies, law firms, cleaning companies, doctors, veterinarians, podiatrists, deck builders, jewelry stores, junk removal companies, childcare centers, boudoir photographers, dog groomers, and pretty much any kind of service company that needs the phone to ring and needs more leads coming in!
This is a great part of your entire marketing strategy to include SEO and Social Media Marketing.
Google Ad Management Services
You are free to cancel this service at any time you want as you will always have control over your account with us.
You'll get PDF reports on a monthly basis.
We never outsource our management services.
Our service includes optimization of video, search, display as well as shopping campaigns.