Local SEO Services
We customize our services according to your needs. After our initial assessment, we will be able to determine if your business will benefit more from local SEO services.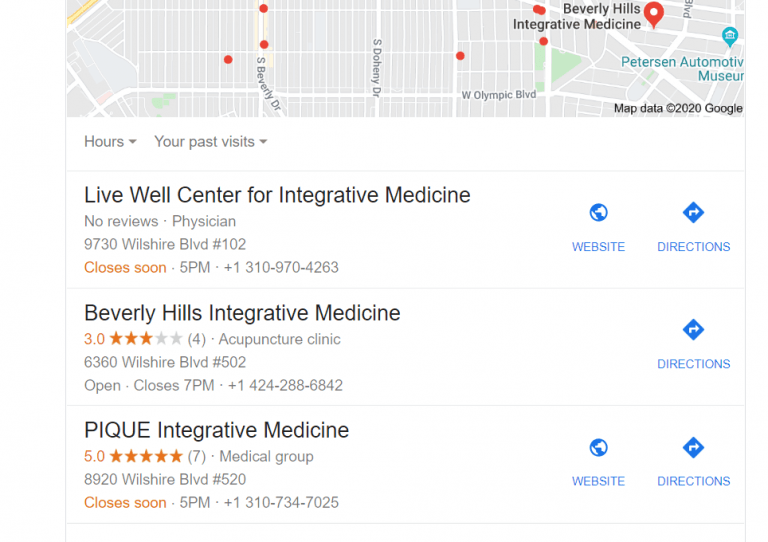 What is Local SEO?
Local SEO is optimizing for ranking within a locality, such as when your business serves within a certain radius. The beauty of this setup is that there is higher buyer intent.
For example, when a potential customer searches for "jamaican restaurant near me" or "podiatrist adelaide", there is a very good chance that the searcher will really avail of the product or service.
As with traditional SEO, this also involves heavy competition. This is where we will optimize your local presence so that you can rank on Google's first page.
Ranking locally depends on three parameters:
Proximity
Relevance, and
Prominence
When your business satisfies these parameters, you will most likely come up in searches. We must, however, begin with the right setup of your Google My Business listing.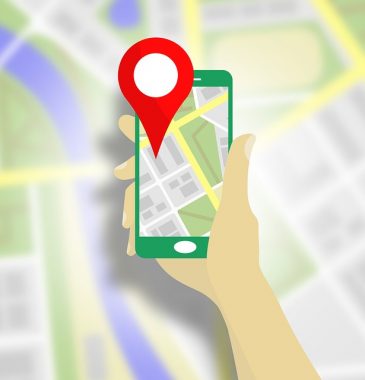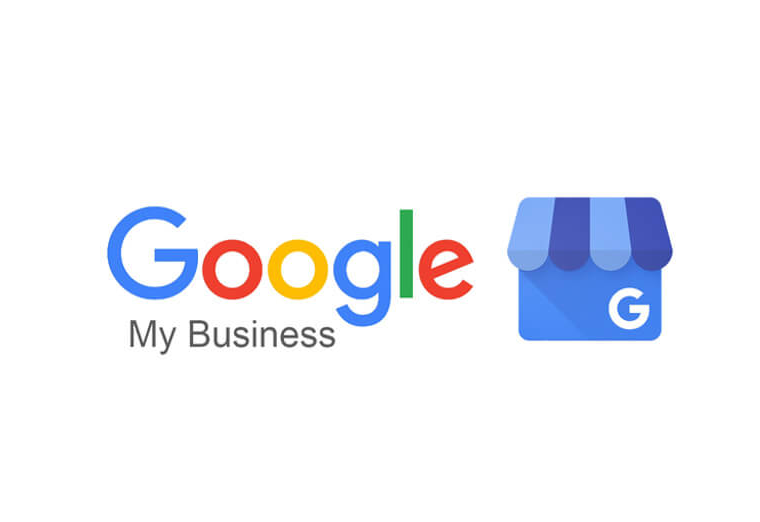 1. Listing on Google Business Profile (Formerly Google My Business)
With the client's cooperation, we will set up the GBP listing and we can co-manage the GBP account. GBP listing is not a one-time setup thing. We can manage the weekly posting for you.
2. Business Citations
We have discussed this on a different page. Read more about business citations. Basically, this is about listing your business in business directories such as Yelp, BBB, and more.
Local SEO with Team Page One
Let us handle your local SEO so you can focus on your business. Contact us today!